Ouse Valley Climate Action - Community Pitch: £500-£5,000 awards to tackle climate change in the Ouse Valley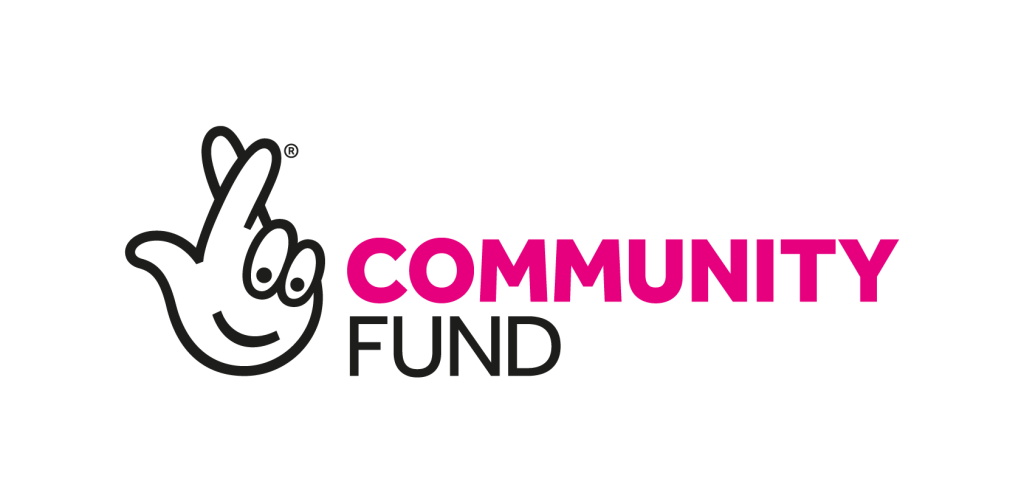 Non-profit organisations are invited to submit their ideas for a chance of securing funding of up to £5,000. Those shortlisted will be asked to Crowdfund a 'match' towards their project.
Ouse Valley Climate Action (OVCA) aims to bring the whole community together to help the environment and create a more sustainable planet for future generations.
Find out more about Ouse Valley Climate Action here
In partnership with the National Lottery Community Fund, Lewes District Council and South Downs National Park Trust, eligible organisations can submit their Community Pitch for ideas that meet our project themes of reducing carbon usage, supporting nature and enhancing wellbeing, knowledge and skills around climate change.
Community Pitch applications will go to a shortlisting panel and those successful will have their video uploaded to Crowdfunder to raise their target 'match'. At the end of the deadline, those pitches that have reached their target will receive funding from the South Downs National Park Trust, which is the official charity for the National Park.
The 2023-24 Community Pitch is now CLOSED.
Watch this space for the Crowdfunding section to start for those who are successful in shortlisting.
---
Get inspiration from our last Community Pitch
During the winter of 2021-22, as part of the The National Lottery Community Fund-supported Ouse Valley Climate Action initiative, five local organisations bid for a prize to turn their sustainability idea into practical action. In partnership with the South Downs Trust, awards were given to projects aiming to reduce waste and carbon use, support wildlife, raise awareness and mitigate the effects of climate change.
There were five shortlisted projects bidding for a share of the funding pot. These are:
Lewes Climate Hub – Warm Home Box is an idea from Lewes Climate Hub, a not-for-profit alliance of around twenty community groups in and around Lewes Town in East Sussex, taking action on climate change and ecological breakdown.
Gardening In Association – GIA seeks to grow the joy of plants and gardening in everyone, enriching lives, building communities, increasing employment opportunities, advocating good horticultural practice, and positively impacting the environment.
Chyngton School – Chyngton Wildlife Garden Club is a project from Chyngton Primary School.
KP Projects CIC – KP Projects creates projects around the environment and sustainability, including raising awareness of local environments and new technologies in public spaces. The Living Coast Undersea Experience is a virtual reality experience, opening up one of the UK's most unique marine environments, Beachy Head West Marine Conservation Zone, to everyone, and
Affinity Rowing Club – aiming to increase community access to the unique sport of pilot gig rowing. Experienced coxes, coach and Mental Health professionals allow them to provide a unique holistic approach to rowing whereby technical skills, physical fitness and mental well-being are improved for members.
All received a share of funding with the top two receiving an additional prize towards their project.