Greta Thunberg has voiced a call to "protect, restore and fund" nature. With the South Downs already protected, we now want to fund important restoration that will subsequently benefit from those protections. In many cases, nature is ready and willing to claim back what has been taken. All it needs is a helping hand.
Bespoke Partnerships
Through our network of farm clusters, environmental NGO's and local community groups we have a wealth of projects ready to go, be it restoring arable farmland to woodland pasture, creating flower rich corridors for pollinators or cleaning and re-naturalising our once ambling rivers.
Corporate Support can play a key role in delivering this. Through our partnerships you can deliver nature recovery on your doorstep, combining this with volunteering, outdoor experiences for staff alongside guidance on how to reduce your own carbon footprint.
To discuss bespoke partnership options please Contact Us.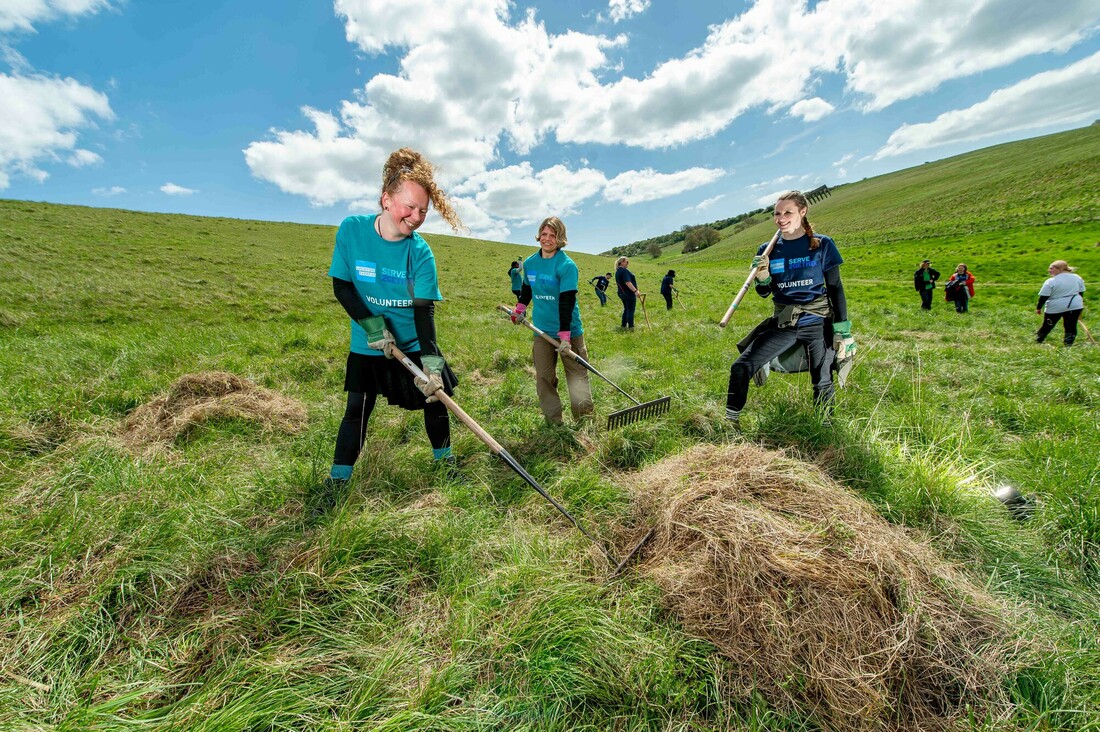 Current Partners
BMW – BMW is supporting our Pounds for Ponds initiative, alongside work with the Park Authority to increase electric charging points.
AMEX – American Express are supporting the South Downs to expand our Tree Planting, increase access to Green Skills, through apprenticeships and support access to outdoor learning..
Southern Co-op – Southern Co-op are supporting our innovative new financing facility – Revere, which will pilot nature restoration through Ecosystem Service Payments.
Nyetimber – With Vineyards in the South Downs, Nyetimber care deeply about the landscape and has supported a variety of initiatives, including Trees for the Downs and Beelines.
---
South Downs Protector
The South Downs Protector scheme invites corporate partners to support the South Downs National Park, with a £10,000 contribution per annum. This helps to fund our ReNaturing target of 13,000 hectares recovered for nature by 2030.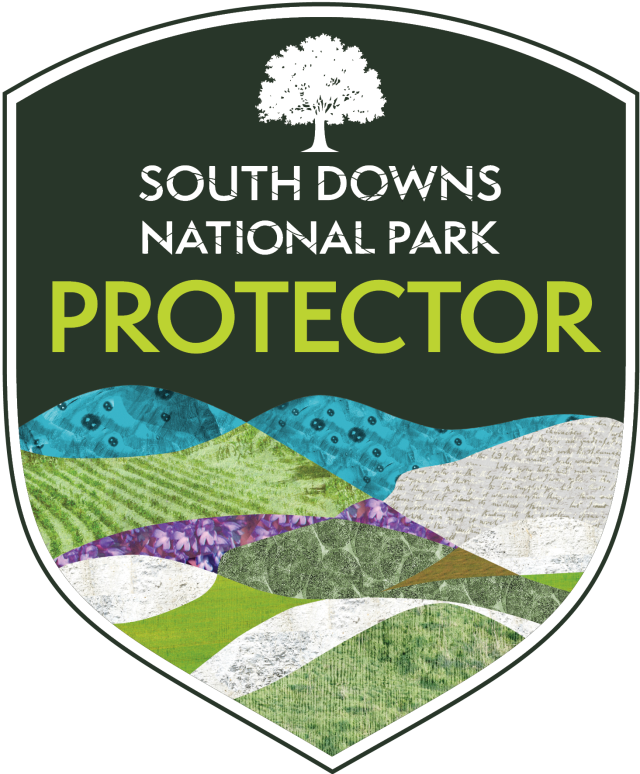 For businesses, it's a way of demonstrating ESG commitments as well as forming closer ties with the South Downs National Park. South Downs Protectors receive benefits such as a year's subscription to the Green South Downs Sustainability Certification, ranger talks, volunteer days and free venue hire.
Find out more about becoming a South Downs Protector.
To become a Protector please get in touch.
Members
Groundsure – Groundsure is a UK environmental and climate data authority providing land and property professionals with expert information.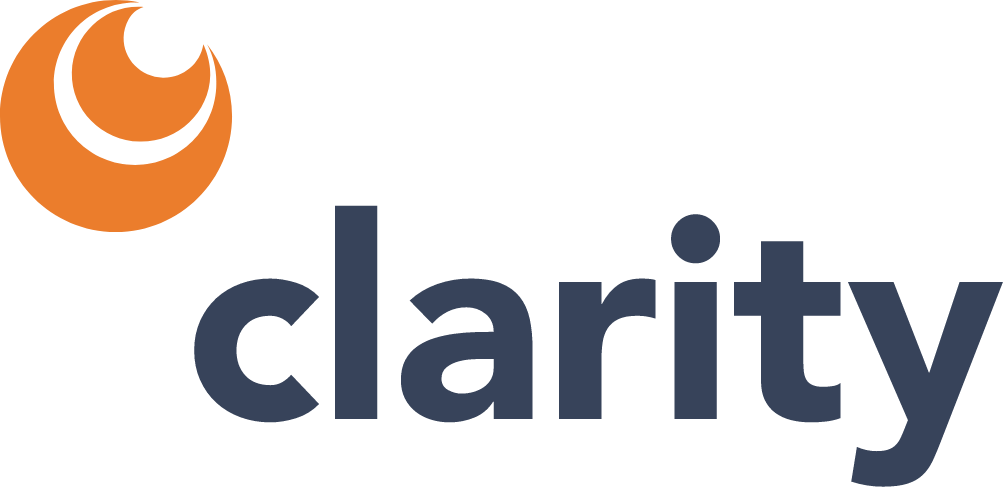 Clarity – Clarity Environmental help businesses comply with environmental regulations, focussing on ethical and sustainable solutions.
---