This may be of particular interest to donors who would like to get more involved in directing their support. Particularly those individuals who might have considered establishing their own charitable trust, but want to avoid the associated cost and administration.
With an audited and robust grant process in place and a network of community initiatives across the South Downs, the South Downs National Park Trust is well placed to provide personal support to ensure the maximum benefit of your giving.
Contact us to find out more about setting up a Named Fund.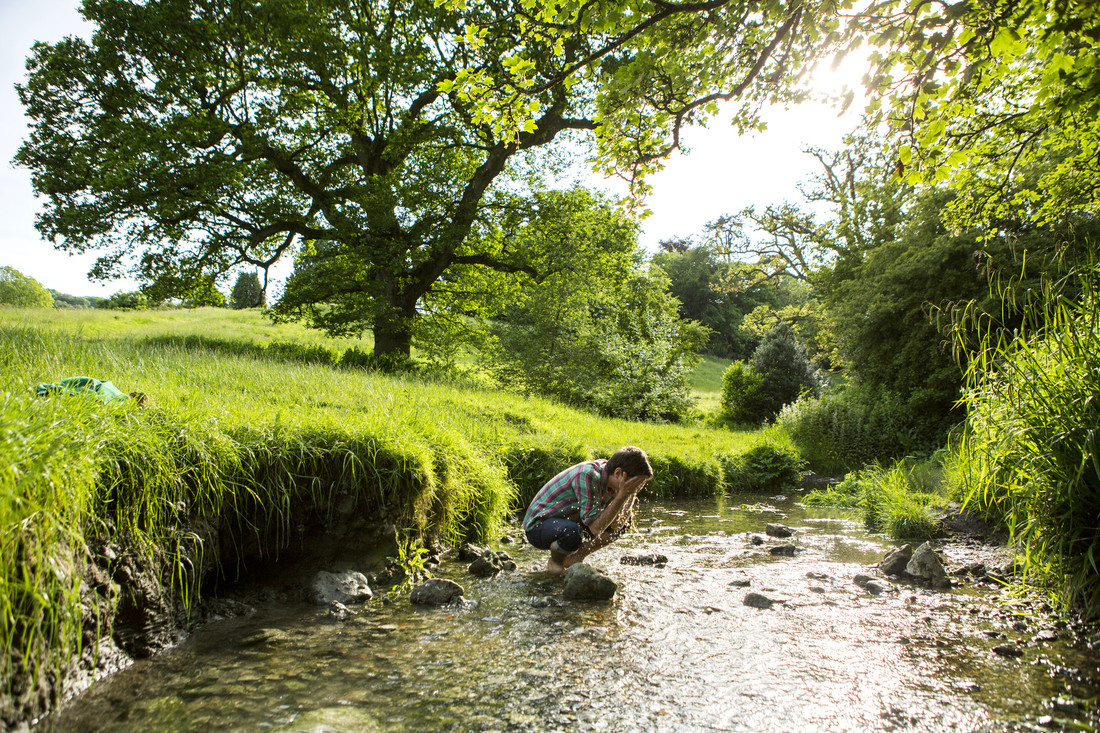 ---