The Boltini Litter Picking Fund is administered by South Downs National Park Trust on behalf of the Boltini Trust with the objective of supporting litter picking activities in the Midhurst area of West Sussex in South Downs National Park.
Grants will be available on a rolling basis until all funding is allocated.
You will need to tell us how the waste will be disposed of, and how you will ensure a litter pick is carried out safely.
Please read this page fully before getting in touch with the Grants officer.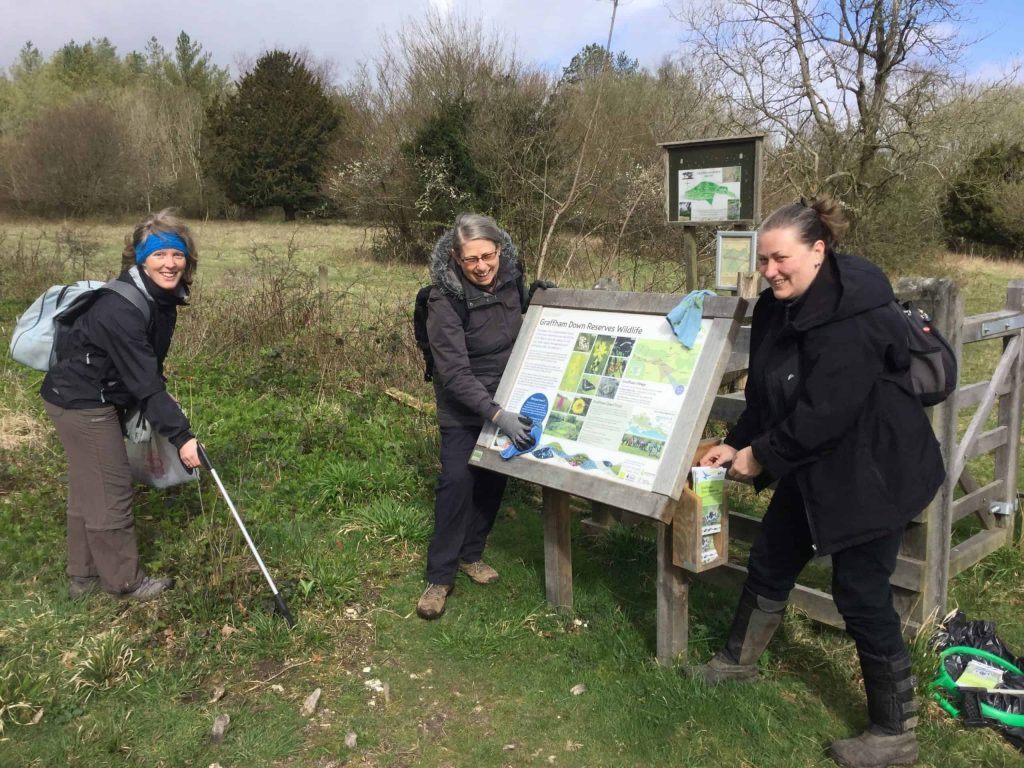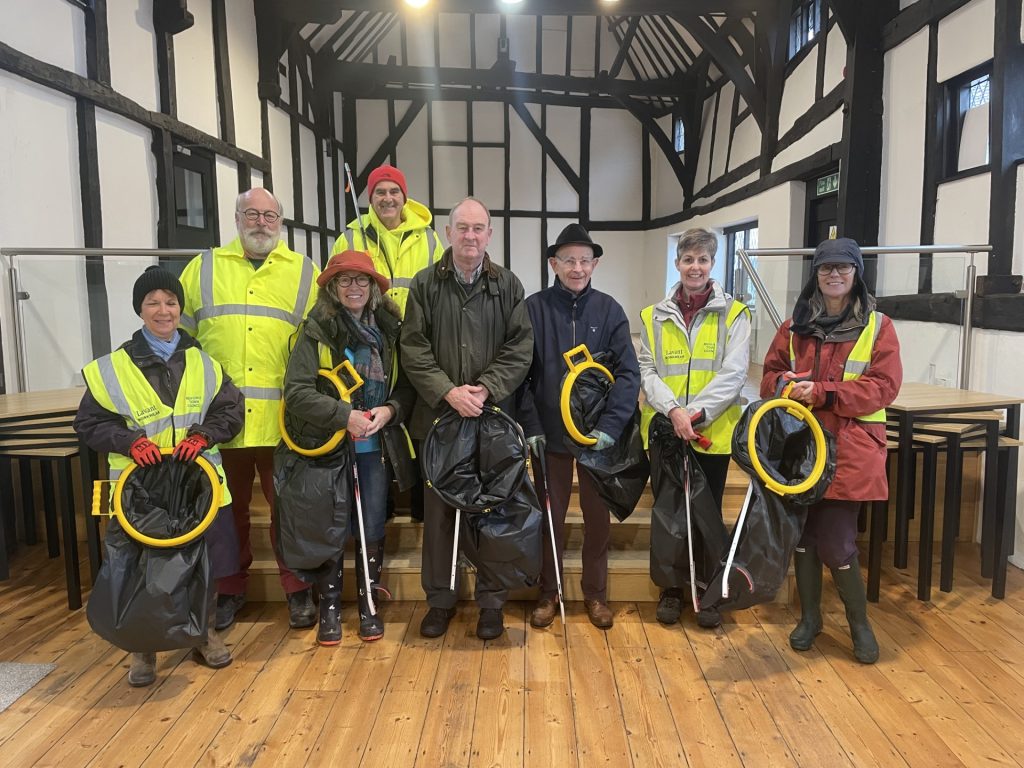 What can I apply for?
The areas should be within the South Downs National Park boundary.
Priority will be given to organisations operating in Midhurst and surrounding settlements.
You could apply for:
Litter picking equipment (grabbers, gloves, bags, bag rings and hi-viz for example)
Modest transport costs
Litter picking equipment stands for public access land and coutnry estated with public access (planning permission installation labour and rubbish collection is responsibility of the applicant and land owner).
The funding will not pay for staff costs or organisation overheads.
Who can apply?
an individual – up to £50
an informal group without a constitution – this could, for instance, be a walking group or a group of friends – up to £100
a formally constituted group – your constitution must have a dissolution clause which states that, upon winding up assets will be transferred to a similar charity rather than distributed amongst members – up to £500
schools, parish councils and partners – this could, for instance, be a wildlife trust or the National Trust – up to £500
Match funding:
Match funding is not required – the Boltini Litter Fund will support 100% of your project costs, but those that are making a contribution may be prioritised.
Your responsibilities:
The applicant takes responsibility for ensuring grant funded activities are carried out safely, that there is an arrangement to dispose of any waste collected and land owner permission is obtained where necessary.
These websites will help you to plan and answer questions in the application form:
Reporting:
Grant holders will be asked to provide a short report on their activity within six months (including images).
Payment:
Payment will be made by cheque on presentation of copies of invoices to pay or receipts paid.
Deadlines and Decisions:
This is a rolling fund which will consider Expressions of Interest at the beginning of each month until the £2,500 grant fund has been allocated. You will hear whether your application has been successful within four weeks.
To be successful, applicants should clearly set out how they will collect and dispose of waste, with consideration of Health and Safety.
Grant offers will include terms and conditions that must be accepted before commencing. These will include reporting requirements and use of South Downs National Park branding where appropriate.
Contact the Grants Officer if you have any questions about this funding or need help to complete the application.