We are looking for local tourism businesses to join our visitor giving scheme.
Visitor giving is a simple way of inviting voluntary donations from visitors, inspiring them to put something back into looking after the places they love to visit. Tourism businesses of all types are perfectly placed to collect any contributions which their customers feel moved to give.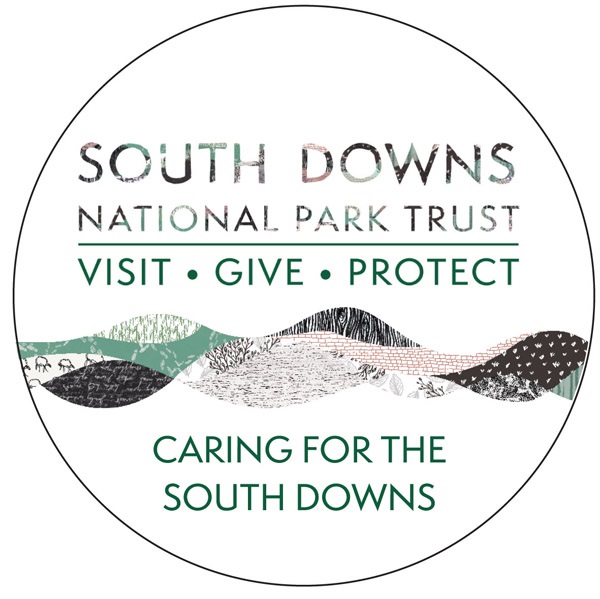 Our ambition is to raise £2 from each visitor to the South Downs National Park. This will go towards vital projects which will improve visitors' experiences for years to come.
Visitor giving isn't a one-size-fits-all scheme. It's creative, flexible and we will be happy to discuss the best way you can incorporate into your business.
For more information contact visitorgiving@southdownstrust.org.uk