Formerly known as the Travel Grant, and benefiting over 10,000 children to date, our Outdoor Learning Grant provides schools with fully facilitated trips including travel and an outdoor education provider.
Our grants for schools and colleges are designed to:
connect pupils and staff with the special qualities of the National Park, through outdoor, nature-based and real-world learning experiences in the South Downs National Park
support curriculum-linked and/or health and wellbeing outcomes for pupils.
The grants are administered and funded by the South Downs National Park Authority, with additional funding from the South Downs Trust, on behalf of the South Downs Learning Network; over 100 sites, centres and providers delivering outdoor, nature-based and real-world learning for schools to support curriculum and health and wellbeing outcomes.
For more information see the Outdoor Learning Grant page.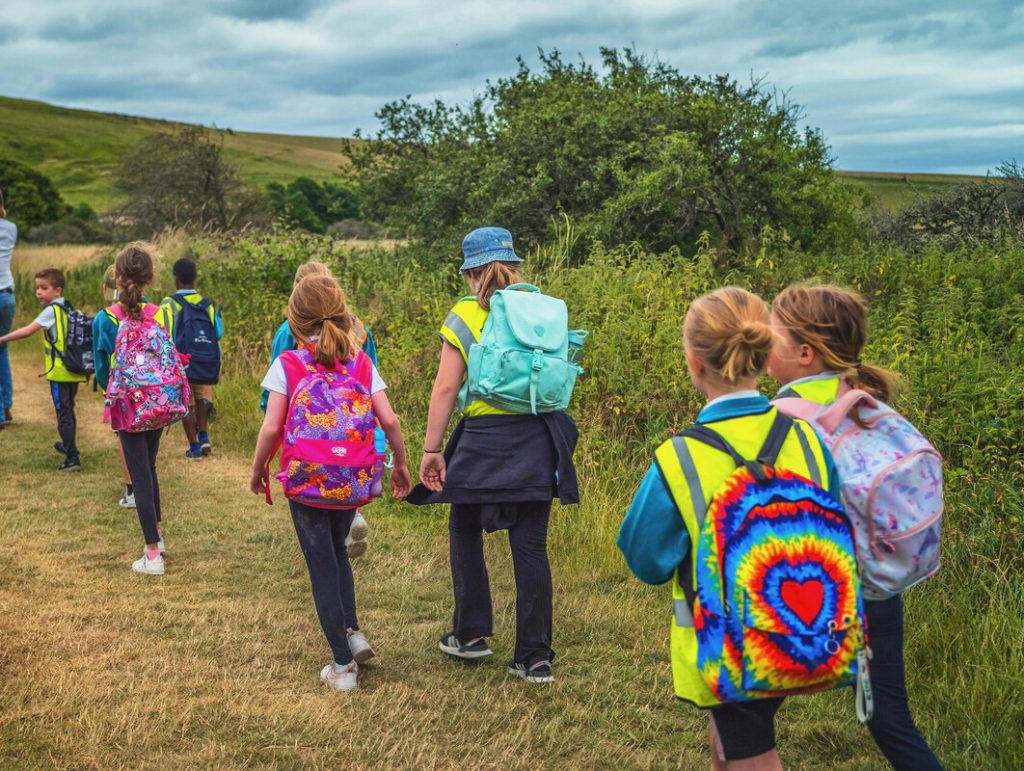 Need inspiration?
Watch the following short film which has examples of how much children gain from a trip to the National Park.