This fund is managed by the South Downs National Park Trust on behalf of South Downs National Park Authority and Clarion  Futures Communities South.
The Youth Action Fund will allocate grants between £100 and £2,000 to organisations that want to carry out projects which will empower and support young people between the ages of 12 and 25 to engage with the National Park through activities which support the National Park's Partnership Management Plan.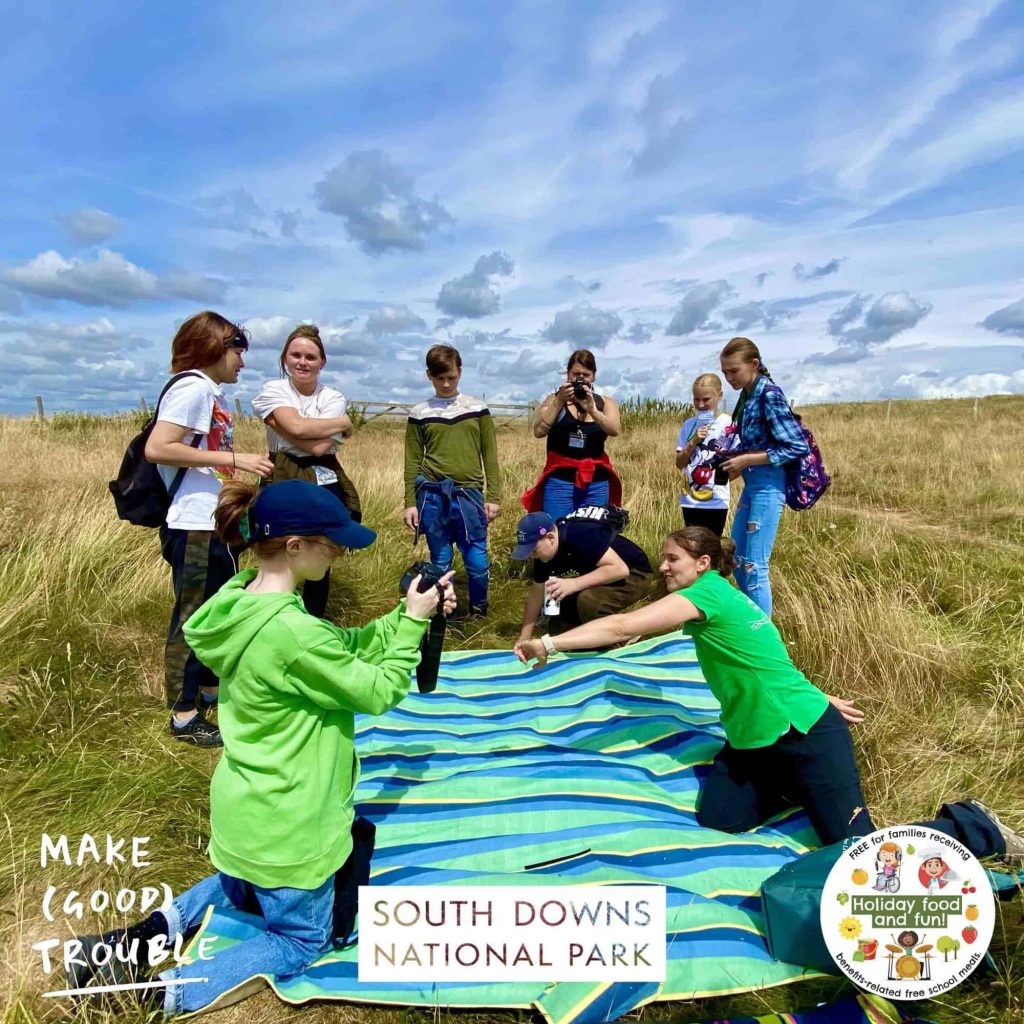 Projects might involve conservation work, training for young people or creative activities themed on the South Downs.
Funding has previously supported youth groups to carry out litter picking by bike, take part in outdoor activities promoting the beauty and benefits of the National Park as well as creating and editing videos inspiring others to access the South Downs.
The image is of young people taking part in outdoor activity in the South Downs National Park © Make Good Trouble.
Need inspiration?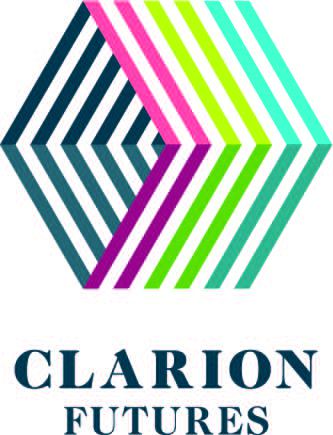 The following short film was sponsored through the Youth Action Fund alongside Clarion Futures and is from Carousel, Brighton
Susannah tells her story of walking in nature and why it's so important to her. She recites her poems at some of her favourite spots on the South Downs Way.
Enquiries
Any enquiries relating to this fund can be made to the Grants officer (07471997344)