A small, regular, gift can make a big difference as we seek to see more of the land managed for wildlife; more rare habitats protected; more local communities thriving and more people able to access and enjoy the landscapes.
Our core operating costs are secured until 2025, meaning nearly 100% of your donation goes to delivering much-needed projects within your National Park.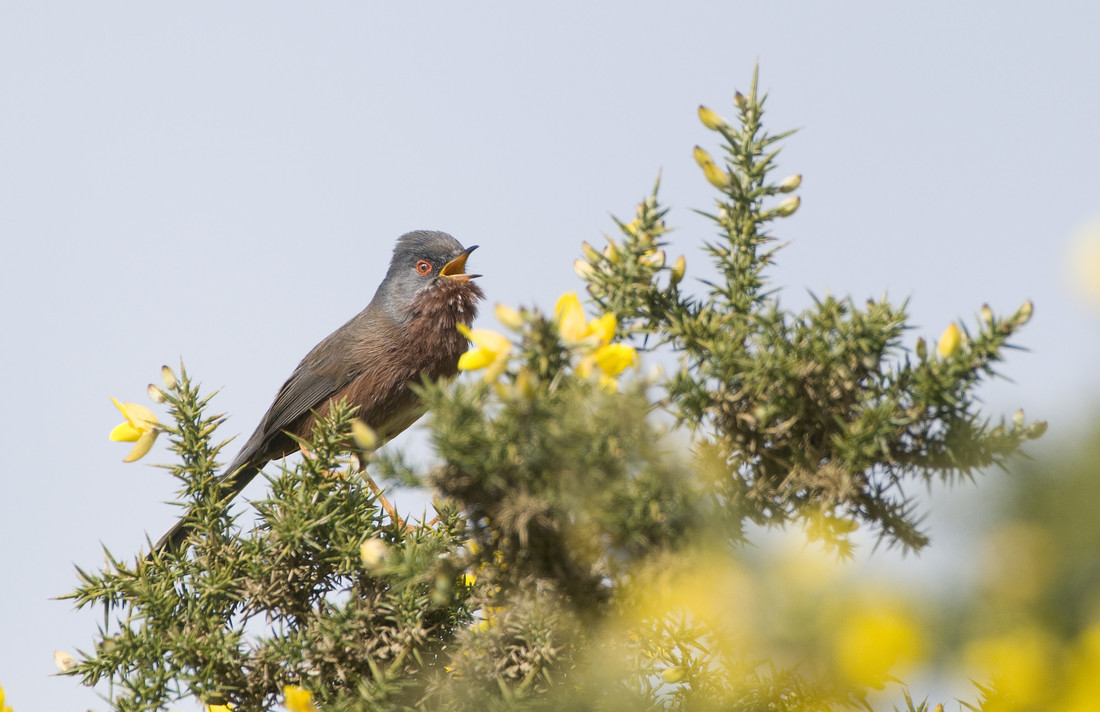 ---
£2.50 Monthly
For the price of a coffee you could pay for a square metre of wildflower meadow, a fantastic nectar source for many of our bees and butterflies.
Donate Now
£5 Monthly
For the price of lunch, you could support a volunteer ranger for a month, providing them with the equipment they need to conserve our landscapes and enhance our rights of way.
Donate Now
£10 Monthly
For the price of a cinema ticket you could help a child access our hands-on education activities.
Donate Now