Can you take an amazing photograph of the South Downs National Park that draws a collective 'wow'?
The National Park is launching its 2023 Annual Photo Competition with the theme of "A New Perspective" and a top prize of £250.
The rolling chalk hills, river valleys, forests, grassland and heaths, as well as the pretty towns, villages and cultural heritage, all provide plenty of photographic material and the challenge is now for people to put their own creative stamp on what they see.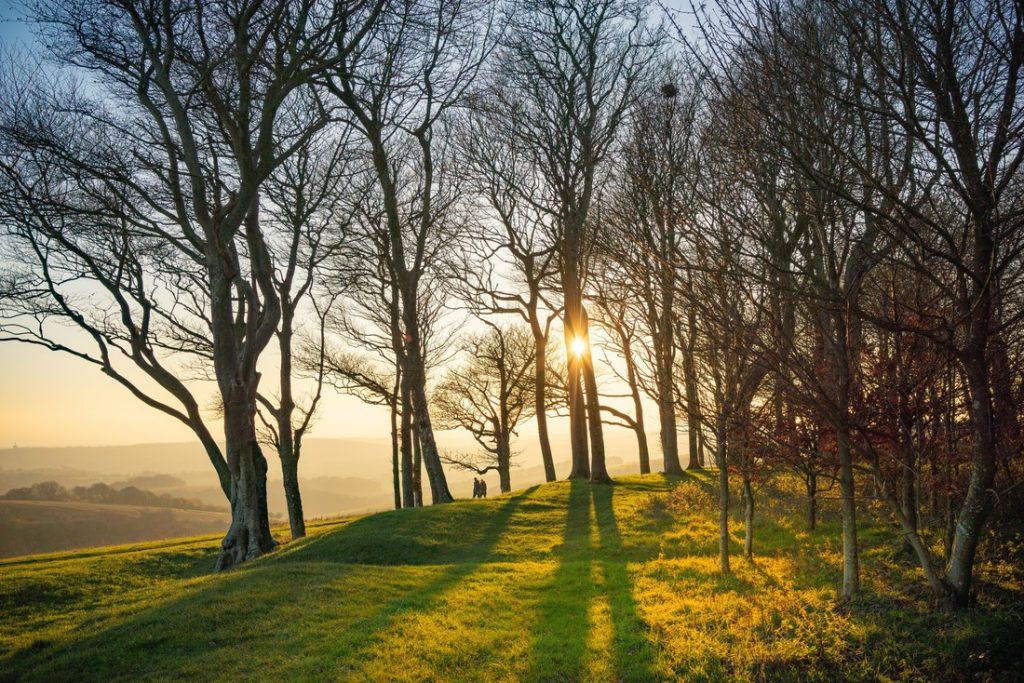 Photographers, of all levels and abilities, are being challenged to capture a stunning view that shows off the magical beauty of the South Downs from their perspective.
Judges will be keen to see viewpoints that are a little bit out-of-the-ordinary and show off the South Downs in a way people may not have seen before.
First place prize is £250, with a runner-up prize of £100, and third prize of £50.
The National Park's photo competition also includes a wildlife category, with a top prize of £75 for a stunning shot of one or many of the beautiful creatures inhabiting the South Downs.
The mobile phone category returns this year, with £75 for an incredible phone picture of the National Park, covering either a "New Perspective" or wildlife.
Returning to judge the competition are award-winning professional photographers Rachael Talibart, Finn Hopson and Carlotta Luke, as well as Claire Blow, deputy editor of Outdoor Photography magazine.
The youth competition also returns this year for budding young photographers – with categories 10 years and under and 11 to 17. The prize for 10 years and under will be a family ticket to Birdworld, while the winner of the 11 to 17 category will win a family ticket to Marwell Wildlife.
Claire Blow said: "We are lucky to have a wonderful variety of different landscapes in the South Downs, offering so much great potential for photography. I'm delighted to be on the judging panel for this year's competition and can't wait to see some fresh and creative views!"
Rachael Talibart said: "I grew up in Sussex and the area that is now the South Downs National Park feels like home to me. It's also my favourite place to make photos! The National Park is full of variety, from spectacular vistas to quiet, overlooked details and, of course, some wonderful wildlife. I'm looking forward, as always, to seeing everyone's entries and, in particular, I'm hoping to find a few surprises."
Carlotta Luke, who hails from Lewes, added: "This year's theme for the South Downs photo competition is a really great one. Our beautiful National Park means many different things to the people who love and use it. Show us your perspective on why you treasure the Park – or a view or detail that you think is unusual and gives us a new way of looking at our South Downs. I can't wait to see what we get sent!"
Entries close at midnight on Tuesday 31 October. Find out more and submit your entry at www.southdowns.gov.uk/care-for/photo-comp-2023/