Nestled at the foot of the South Downs, where dramatic chalk scarp meets patchwork weald, heavily wooded sandstone ridges and purple and pink open heath, Petersfield is a striking location for this exciting new walking festival.
With 47 walks to choose from, all led by knowledgeable volunteers and some of them led by National Park Rangers there was plenty on offer. The festival received the support from the National Park's Sustainable Communities Fund earlier in 2022 to help get the event off the ground.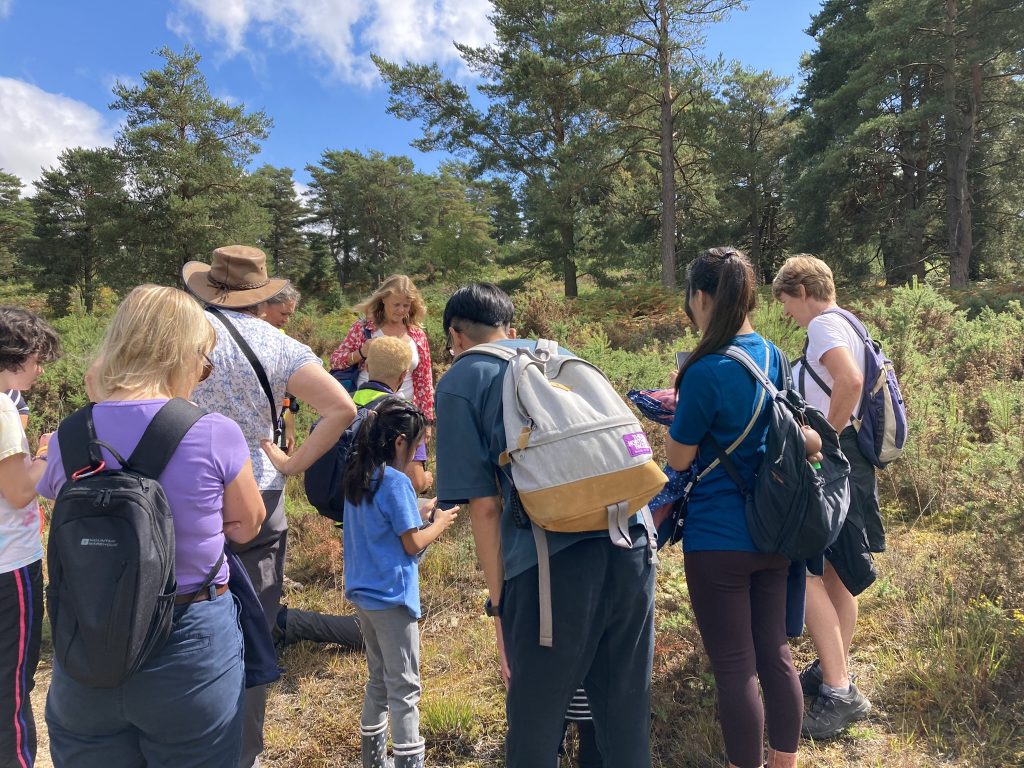 Festival organiser Malinka van der Gaauw said: "I spent most of lockdown walking the length and breadth of the local area, finding countless natural and historical treasures.
"Discovering that Alton hosted two successful walking festivals each year, then became the catalyst to investigate setting up a similar event in Petersfield. Thanks to support from my festival colleagues, Sarah and Patrick, South Downs National Park , the town council, local councillor Russell Oppenheimer, Walk Alton, Petersfield Society and the many local walking enthusiasts I have found, this idea has now blossomed into a new event for the town's tourism calendar."
Malinka added: "We have Nordic and mindfulness walking, foraging, historical and literary walks as well as an interesting range of short, medium and long walks promoting many of our wonderful local pubs along the way."
More information about the Sustainable Communities Fund.